Description
Condition:
Excellent:
Minimal scratches and blemishes. Near perfect screen with a few very light/short marks at most. Can have just a few very small light use/scuff marks on back case or frame edges, or near charge port (no more than 3 areas). No dents, deep scratches, chips, or dings.
Good:
Does not contain deep (fingernail/tool catching) scratches. Multiple light scratches varying in length. Signs of normal everyday use. Can have many scratches on the screen including some medium and/or deep scratches. Housing can have scuffs and a few dents on back and edges.

Fair:
Deep (fingernail/tool catching) scratches present on screen or back housing/glass
Used with many scratches on screen, sides, and housing. Can have deep, long, scratches. Also may have dents, knicks, and scuffs on housing/edges.
Condition Grading: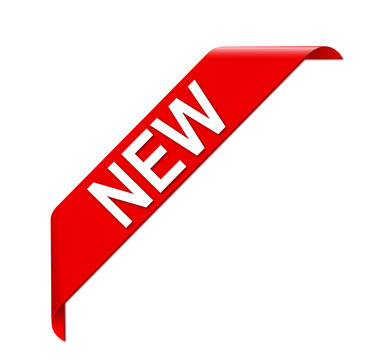 Brand New 
New in box - never opened 

Excellent
Little to no signs of use, scratches, or blemishes
Good
Light signs of use, scratches, or blemishes
Fair
Moderate signs of use, scratches, or blemishes